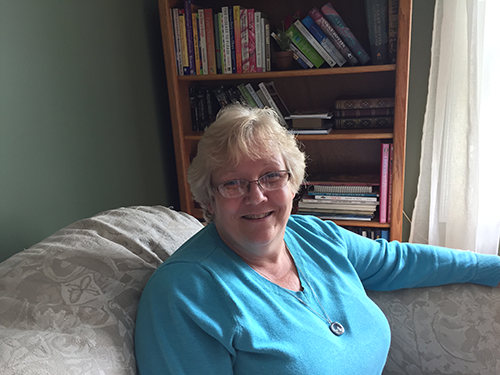 Lori Wood, Co-founder
My name is Lori Wood. I was born and raised in the Tri City area. I have been married to my best friend Ivan since 1983. We were blessed with two beautiful daughters and we were an average, happy family. In their late teens, our daughters were introduced to the world of drugs. Sadly, they were both inflicted with the disease of addiction. Ashley, our oldest daughter, lost her 10 year battle with this disease on April 11, 2012 at the age of 28. Alyssa has been in recovery since August 1, 2013 after struggling for 10 years herself. Drug addiction has profoundly affected and changed our lives. We see this disease with compassion and very open eyes, understanding the needs that are overlooked to help with a successful recovery. My dream is to have "For A Brighter Tomorrow" be a link to the success in recovery.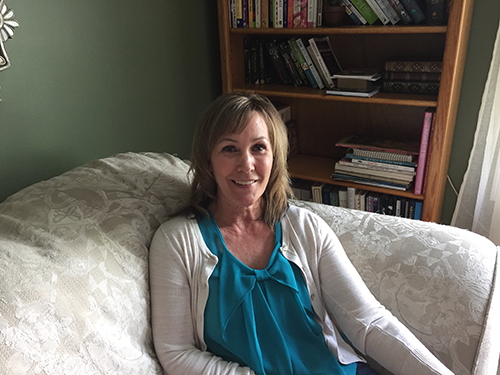 Mary Knowlton, Co-founder
Hello. My name is Mary Knowlton. I was born and raised in Bay City, Michigan with my parents and five brothers. We were a very close knit family. I am a wife, mother of two and grandmother. I have been working as a Dental Lab Technician for the last 21 years, helping people smile. I have always been someone who loves to help people in need. I have been a volunteer at my church for many years and have helped raise money for a non-profit that helps people with various needs. My life has been touched by addictions of all kinds and my passion is to help people in a compassionate and caring way that will encourage them to do better and be better. My prayer and hope is that "For A Brighter Tomorrow" will save and change lives for many families.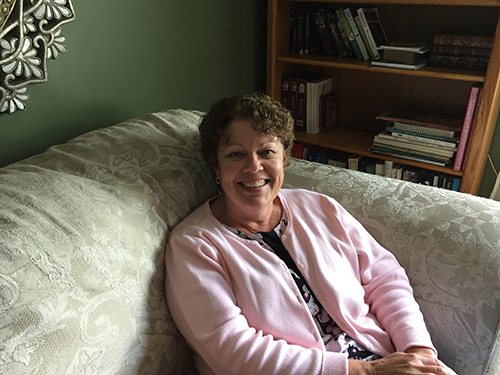 Jackie Maxwell, Co-founder
Hi. I am Jackie Maxwell. I was born and raised in Minden City, Michigan on a farm with my parents and 5 siblings. I received my greatest gift in December of 1995 when my son Austin was born. Currently, I am employed as Office Manager at my church. On a regular basis I receive many calls from people looking for direction and help. In the most recent years the disease of addiction has directly affected the number of these calls received, making me aware that this is a huge problem. I want to help people affected by this disease and therefore I am very excited to be a part of "For A Brighter Tomorrow."
Make a Donation Today!
As a registered non-profit we are able to help others through donations from the community!
DONATE