Recovery Today
For a Brighter Tomorrow
Who We Are
For A Brighter Tomorrow is a non-profit organization that was created through our own life experiences with the disease of addiction.
Our Vision
Our ultimate goal is to save lives so that no one has to suffer the loss of a loved one; that parents in our community don't lose their children and children don't lose their parents.
Our Mission
To overcome obstacles that interfere with the successful recovery from the disease of addiction and giving hope...
"The best time to plant a tree was 20 years ago.
The second best time is now."
Chinese proverb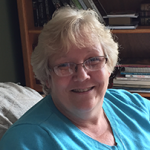 Lori Wood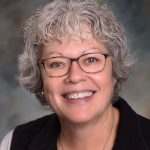 Jackie Maxwell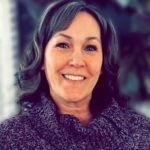 Mary Knowlton
Suzanne Ratell-Moeggenberg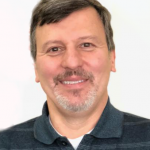 Alex Rapanos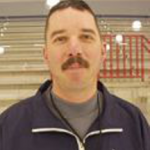 Terry Hanley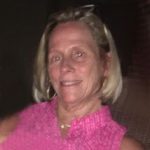 Lynette Copus

Special Thanks to:
Great Lakes Web Design for donating their time, efforts and hosting our site for free.